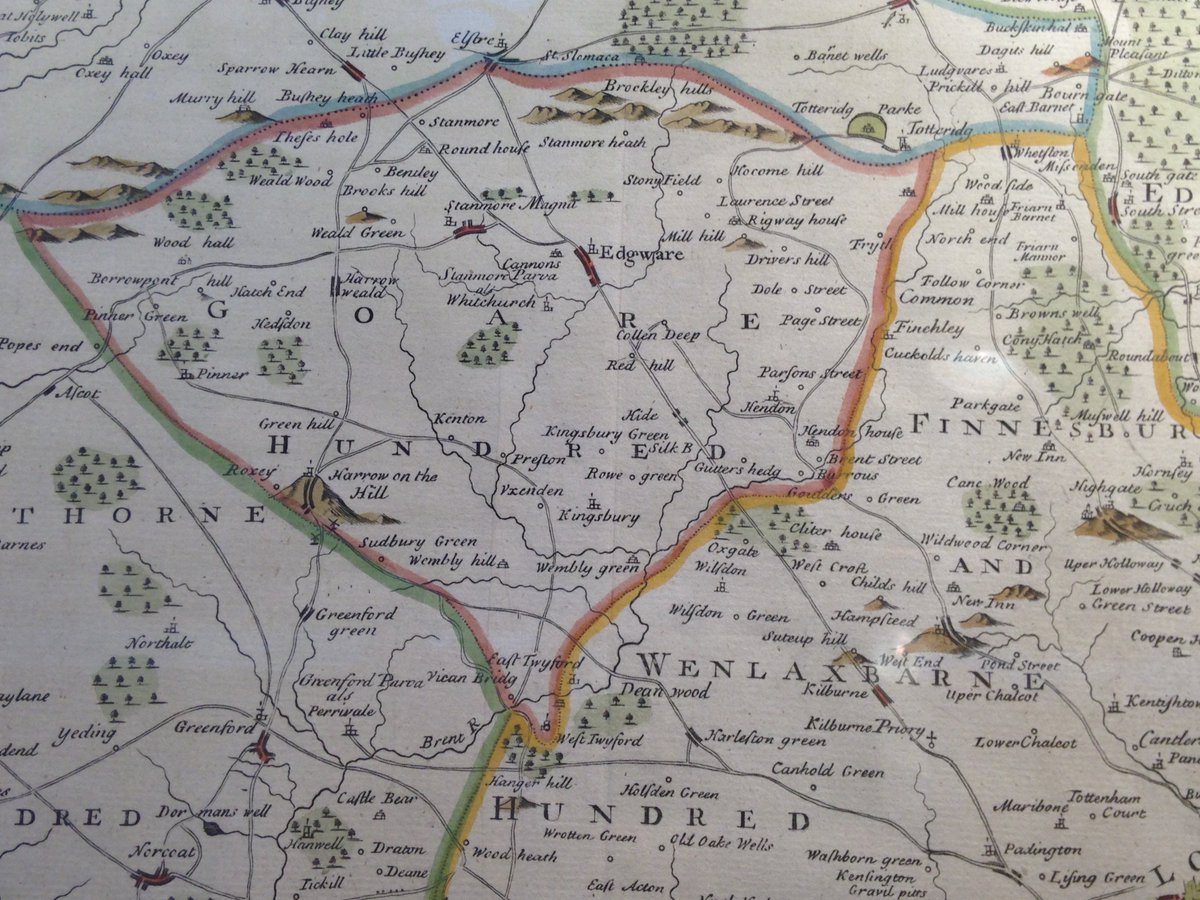 Mill Hill 1695
Happy Bonfire night, we hope everyone celebrating had a great Diwali celebration. Tonight we have a huge fireworks display at Saracens, raising money for the NW7Hub project. A very worthy cause, so why not come along.

It looks as if the weather will be glorious today and more importantly dry for the festivities later. Just a quick mention for the French market in Mill Hill next weekend. Try and make it. On Saturday, we have some great live music between 1pm and 6pm in the new town square. There will also be a bar, provided by the Adam and Eve.

— Vibe Market (@VibeMarket) October 31, 2017
Mill Hill Crime and Vandalism
— A Better Mill Hill (@ABetterMillHill) October 31, 2017
This week, the current building work at The Sacred Heart RC Church in Mill Hill Broadway was interrupted when theives broke into a storage container and stole tools worth £4,500. If you saw anything contact Mill Hill Police.
Transport
The Hot Topic (excuse the pun) for Thameslink commuters at the moment is the poor air conditioning on Thameslink Trains. We promised to keep you informed and the good news is that it appears that the issue will be fixed by the end of November, according to this tweet from Siemens UK, the train manufacturer.
Hello Peter. We've trialled a fix on 15 trains, but there's still work to do. We apologise again and here's a longer update:

pic.twitter.com/ePjrFZ7e5s

— Siemens UK (@SiemensUKNews) November 3, 2017
Another issue that has reared its ugly head is a change to parking rules at Thameslink Govia stations. The Sunday Times today reports that passengers parking in carparks operated by GVT, the Thameslink parent company, have lost the right to appeal parking tickets through the independent parking appeals service. In the event of a mistake or a mis-issued ticket, then they will have to go through the expensive and time consuming process of fighting the ticket in court. This is clearly a very poor development for all commuters using GVT car parks.
Photos, News and Events
— A Better Mill Hill (@ABetterMillHill) November 5, 2017
— St Michaels, NW7 (@StMichaelsMH) November 4, 2017
— St Michaels, NW7 (@StMichaelsMH) November 2, 2017
— MillHillMusicComplex (@MillHillMusicCo) November 1, 2017
— Mill Hill Musical TC (@MHMTC_) October 31, 2017
— Mill Hill Broadway (@MillHillBwy) October 30, 2017
— Mill Hill Police (@MPSMillHill) November 2, 2017
@virginmedia. And this morning, all at Hale Grove Gardens NW7. I reported this two months ago, and still no change... Unbelievable. pic.twitter.com/2u5QrIuGrx

— Glyn Burns (@75clouds) November 5, 2017
v