Welcome to the 21st edition of our weekly newsletter for the Mill Hill Community. Published every Sunday, we bring all the latest news stories, events and other information for people living in and around Mill Hill.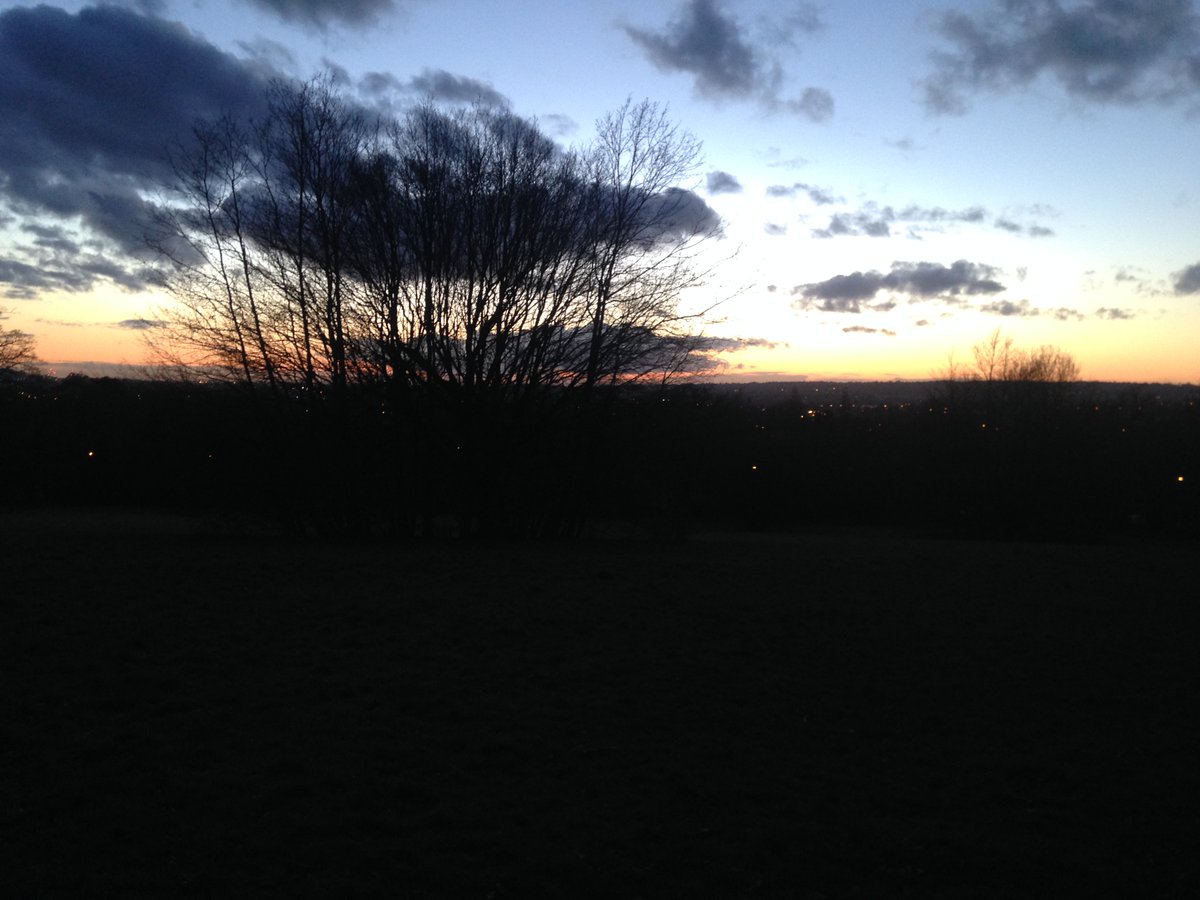 Arrendene Open Space at Sunset
We hope that you find the topics we cover interesting.
If you like what you see

Broadway Planning Update
There are currently two live planning requests on the Council Website concerning Units on Mill Hill Broadway. These are as follows
The first of these plans is to transform Lloyds Bank into a takeaway food outlet. The Bank will become a Dominoes Pizza outlet if the plan is approved. We do not believe that this is the best use for such a key building on the Broadway. Mill Hill Residents can already order Dominoes Pizza's from existing outlets. It will do nothing to increase footfall for traders and doubtless local residents will suffer noise and disruption from even more delivery drivers on Mopeds.
127 The Broadway London NW7 3TJ
The second of the applications is for a branch of Cafe Nero on the site of the former HSBC bank. There are drawings on the council site. We note that the Mill Hill Neighbourhood forum has objected.
Alterations and enlargement of existing ground floor front windows
73 - 75 The Broadway London NW7 3BU
From the drawings, our impression is that whilst it is not totally inappropriate, the design could be more sympathetic. Some residents have commented on social media that the Broadway does not need another Coffee outlet. Our view is that whilst there are many other things we'd rather see, it is better than an empty bank and as there are several other empty units, the priority is to see these put back into use.
As a stylistic comment, we'd prefer the shop sign to be more sympathetic to the existing design.
The links on both applications allow comments in support or opposing the developments to be submitted. The Broadway is the heart of our community and we urge all residents who care to make their views known.
Mill Hill for Kids Facebook Group
Other local News
Big shout out to the dedicated community litter pickers of Mill Hill
— Mill Hill Broadway (@MillHillBwy) March 10, 2018
Identified as an area of intensification in 2008! Mill Hill has seen 2,200 units (of it's 3,500 unit target) built at Costa del Millbrook (a contender for the

@RIBA

Frankenstein Architecture awards!). More intensification is on its way - up the hill by the Adam & Eve! Too much!

pic.twitter.com/yf0HA4i5O6

— IncludeourStreetsN12 (@IOSNTwelve) March 9, 2018
I always thought this long barn building pre-dated the Medical Research Centre in Mill Hill by some way. But, TOO LATE to find out! It's just been demolished along with a 1938 building connected to the research centre! History in Barnet! Waste of time caring any more!

@Barneteye pic.twitter.com/B7tL5Zzqkr

— IncludeourStreetsN12 (@IOSNTwelve) March 9, 2018