Welcome to the 24th edition of our weekly newsletter for the Mill Hill Community. Published every Sunday, we bring all the latest news stories, events and other information for people living in and around Mill Hill.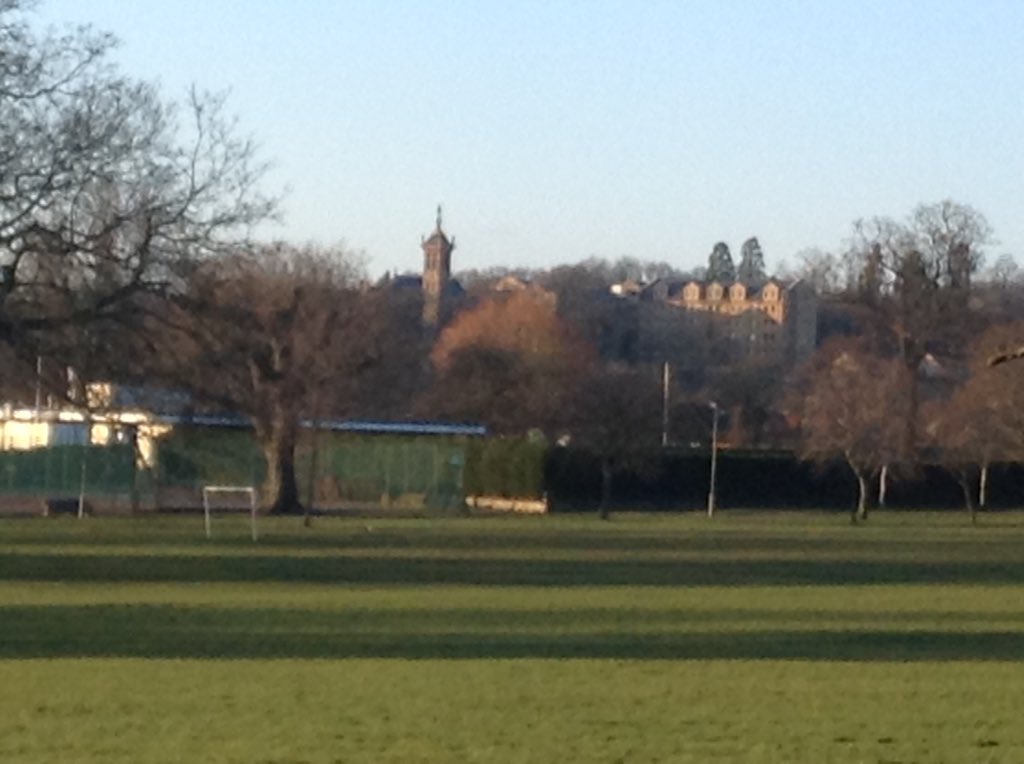 Mill Hill Park
Do you want to see A Better Mill Hill? Do you want to contribute to making our area nicer, cleaner, greener, more friendly, with a better sense of local community? The Focus team of Donna Pickup, Richard Logue and Roger Tichborne are all local residents, involved with the community and local schools. If you want to stay in touch with us and know what we are doing
GP surgeries overloaded
Millway Medical Practice
At what point does overdevelopment in Mill Hill and the London Borough of Barnet become a public health concern? Given that there is a proposal for 800 odd flats on the Pentavia site and no plans for more doctor or dentist facilities locally, I would say that point has been reached.
This was graphically demonstrated by a live thread on the "
Mill Hill Families
" Facebook page (this is a closed group so you will need to join to see the full thread). A simple question resulted in a deluge of replies, all demonstrating a very worrying theme.
A Mill Hill Resident asked the following question
"Does anyone know if Millway surgery has changed their appointment booking times? It used to be from 8am. The phone is ringing out with no answer and no appointments available online. Thanks"
The post resulted in dozens of replies. Here are just a few.



I was on the phone at 8am holding yesterday for 30 minutes listening to classical music & then I hung up!



I tried to get an online appointment at 8.01 this morning. Had two attempts but by the time I had typed in the reason, they had both gone. Harder than getting Glastonbury tickets! Very frustrating.



I spoke to them yesterday. They had 29 appointments and 26 people queuing in person. The remaining 3 appointments were put online and gone by 8.03am.




I called a few weeks back at 08:00 and after being on hold for 25 minutes, 15 of which I was "number 1 in the queue" I went round there. The surgery was empty and the receptionist told me there was a problem with their phone system (this was approx. 30 seconds after telling me there was a room full of people answering the phones so I should just call). Never did get an appointment!
This is just a flavour of the thread. To summarise, there are simply too many people in Mill Hill for the number of GP's and the number of dentists. To add another 800 flats in the locality will make a critical situation impossible. Mill Hill has grown. We've had the Millbrook park development. Just about every small space has been built on. The Mill Hill Lawn Tennis Association on Sylvain Avenue is a small estate. Featherstone Garage is now Colenso drive. The plot of land opposite my studios on Bunns Lane is a housing development. Just a few of the small developments that have added to the pressure on Millway Medical practice. This is repeated across the Borough. Sadly we've not heard a peep out of our councillors or the Conservative Administration as to how all of the new residents will be accomodated at Doctors surgeries.

Everyone knows that people need homes, however if there are not enough places at the GP surgery, not enough dentists and we haven't got more ambulances and fire engines to match the rising population, then we've built a dysfunctional town that is not fit for purpose for local residents. Barnet Council needs to hold a public enquiry into the state of local infrastructure. We need to identify the risks that overdevelopment is posing to residents.
Both Barnet General and Finchley Memorial are difficult to get to via public transport from Mill Hill. In short, Mill Hill residents first class medical service has been downgraded. The GP's are still excellent, but the whole issue of getting apppointments, forms for blood tests, repeat presecriptions is becoming ever more problematical. W
e need a GP service that is not overstretched. Barnet Council has allowed the local population to grow to such a level that we simply can't get to see doctors when we need them. Before we build any more flats, we need to urgently address this issue. Planning permission should not be granted for developments, where there is not the infrastructure to support the new residents. We either need more GP places or a pause in developments until we can find a way to sort the mess out.
Other local News
We were out and about in Mill Hill Park and Daws Lane this week. Sadly, the signs of decay and neglect by Barnet Council were all too obvious.
— A Better Mill Hill (@ABetterMillHill) April 1, 2018
— A Better Mill Hill (@ABetterMillHill) March 30, 2018
The Mill Hill Markets are back!
tyle="font-size: 13.2px; font-weight: 400;">
— Vibe Market (@VibeMarket) March 26, 2018

Rehearsals are going well for the Boyfriend
— Mill Hill Musical TC (@MHMTC_) March 31, 2018

Fancy seeing some oddly shaped ball action
The latest Mill Hill Mag is out
— Mill Hill Village CC (@MHVCricketClub) March 31, 2018
.