Today we were out and about in Mill Hill Broadway. The general state of dilapidation and decay is most upsetting. Here are just a few of the problems we found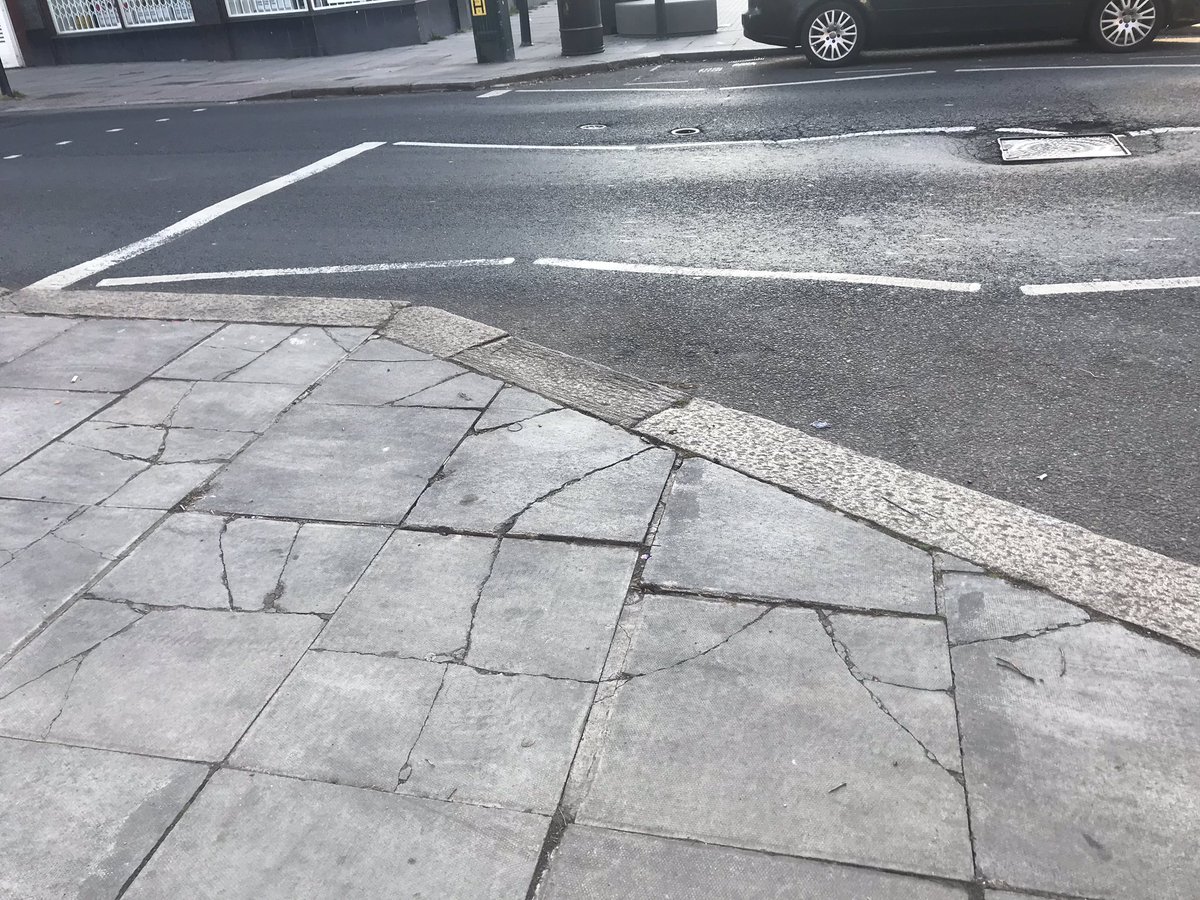 Cracked pavements (outside Iceland by Pelican Crossing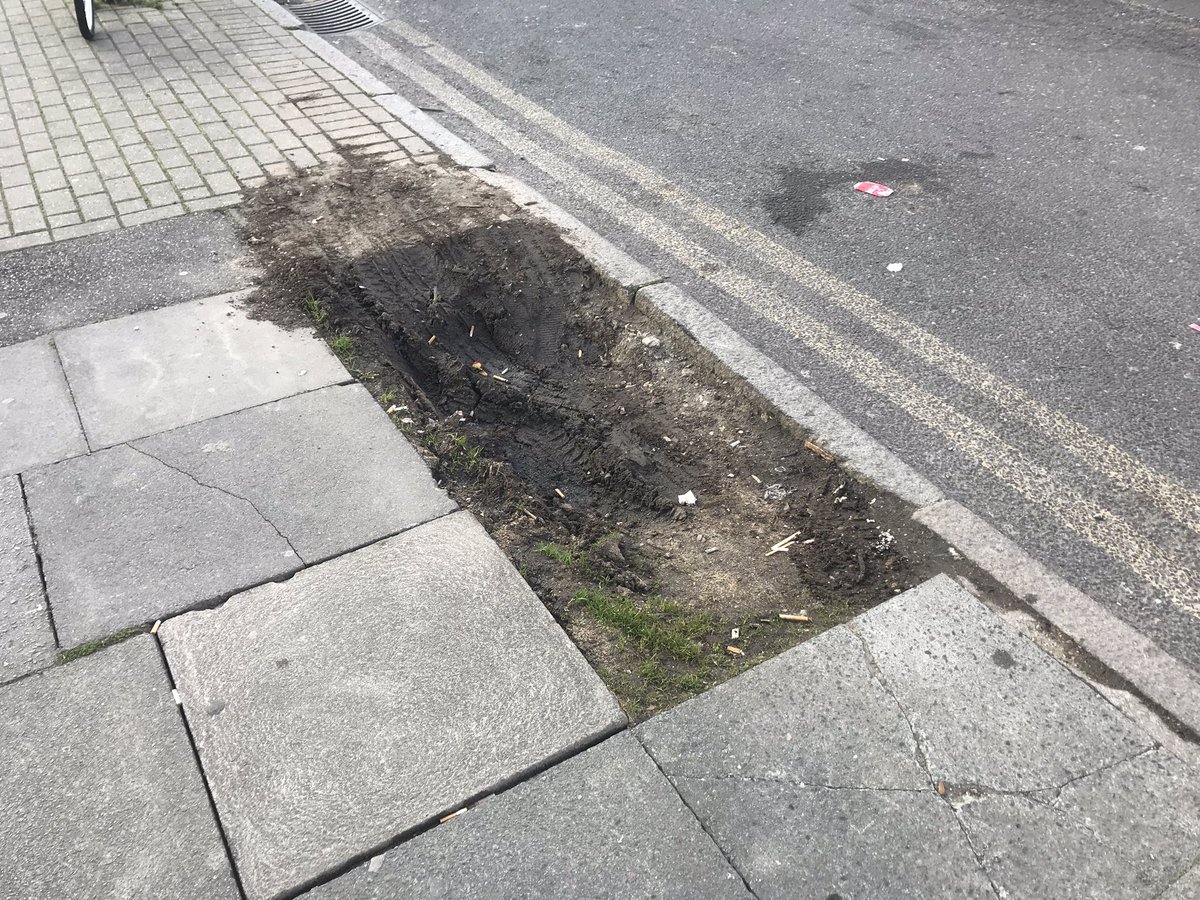 Trip hazard (By crossing on Millway)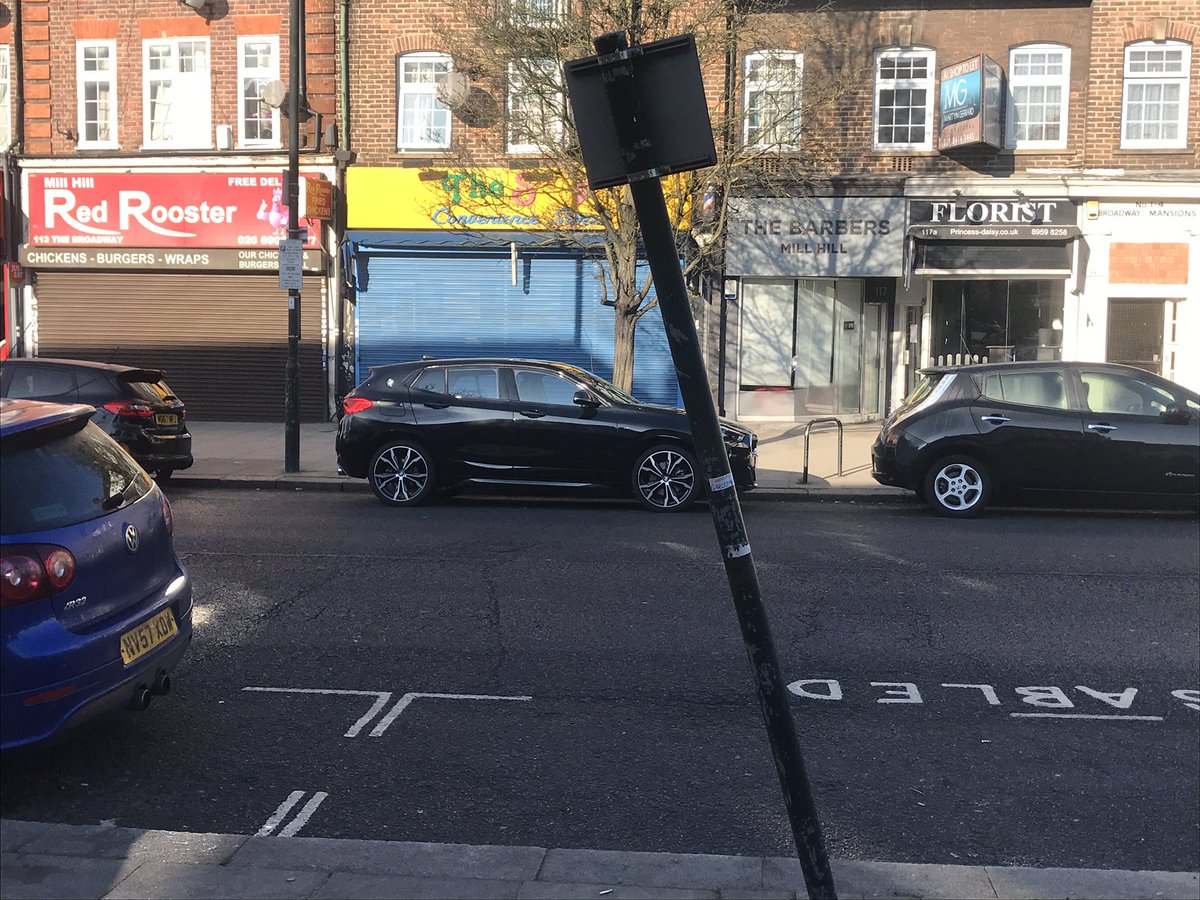 Damaged parking sign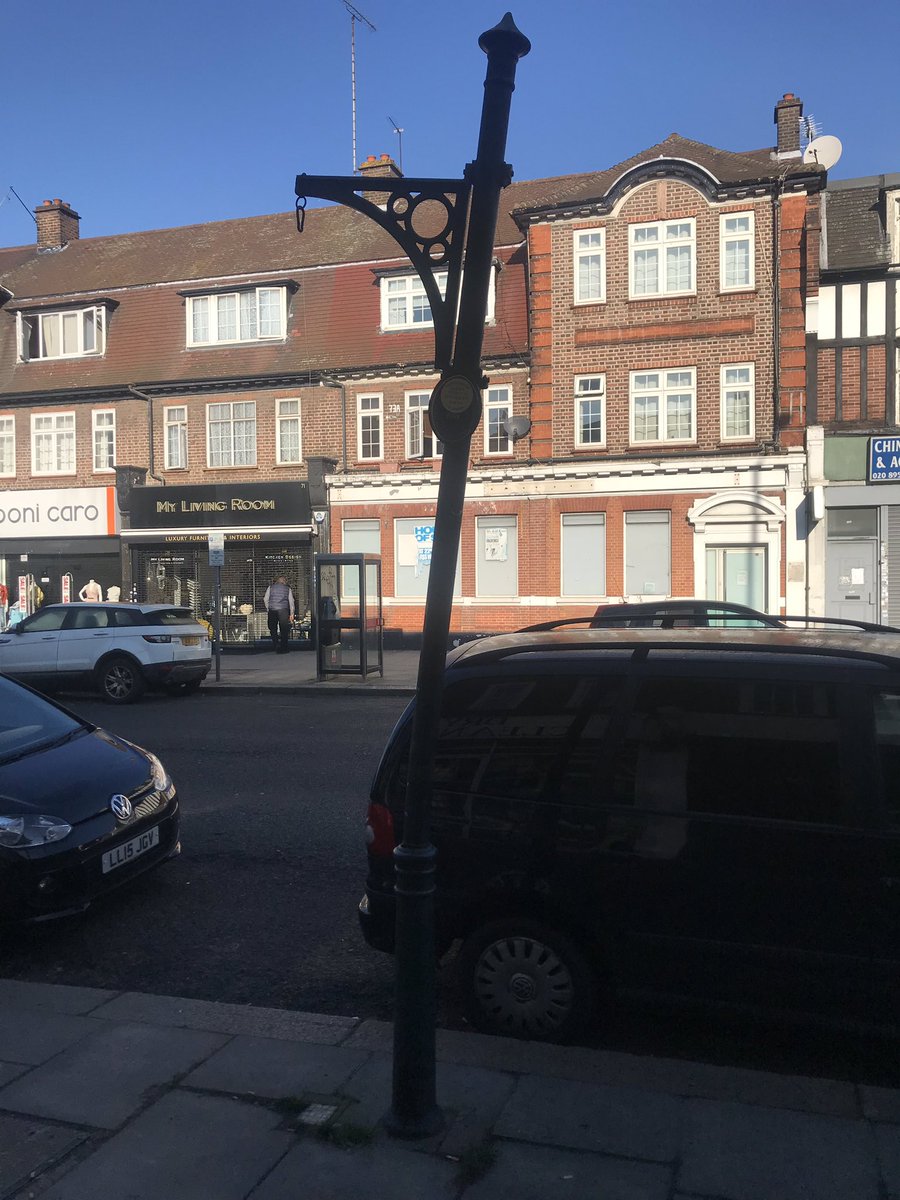 Broken flower basket hanger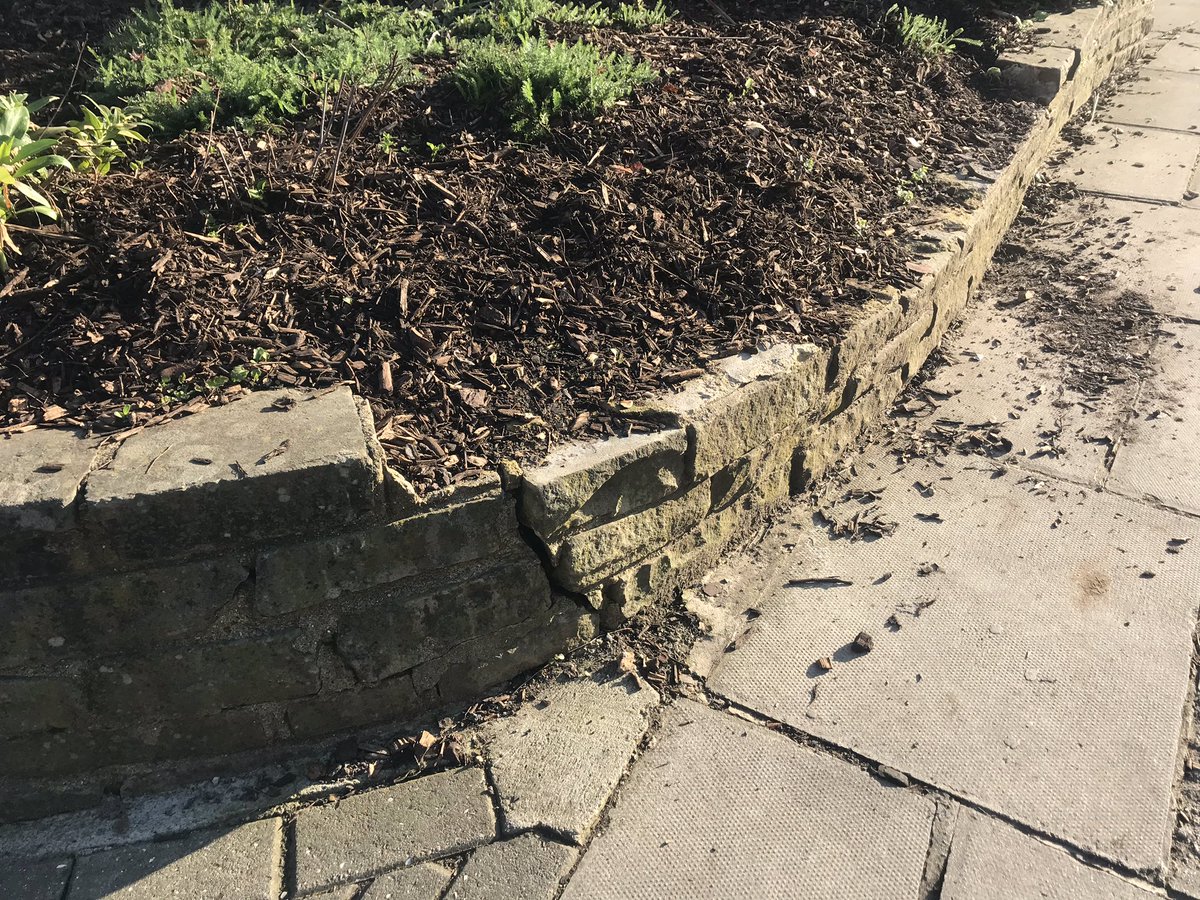 Damaged Flowerbed wall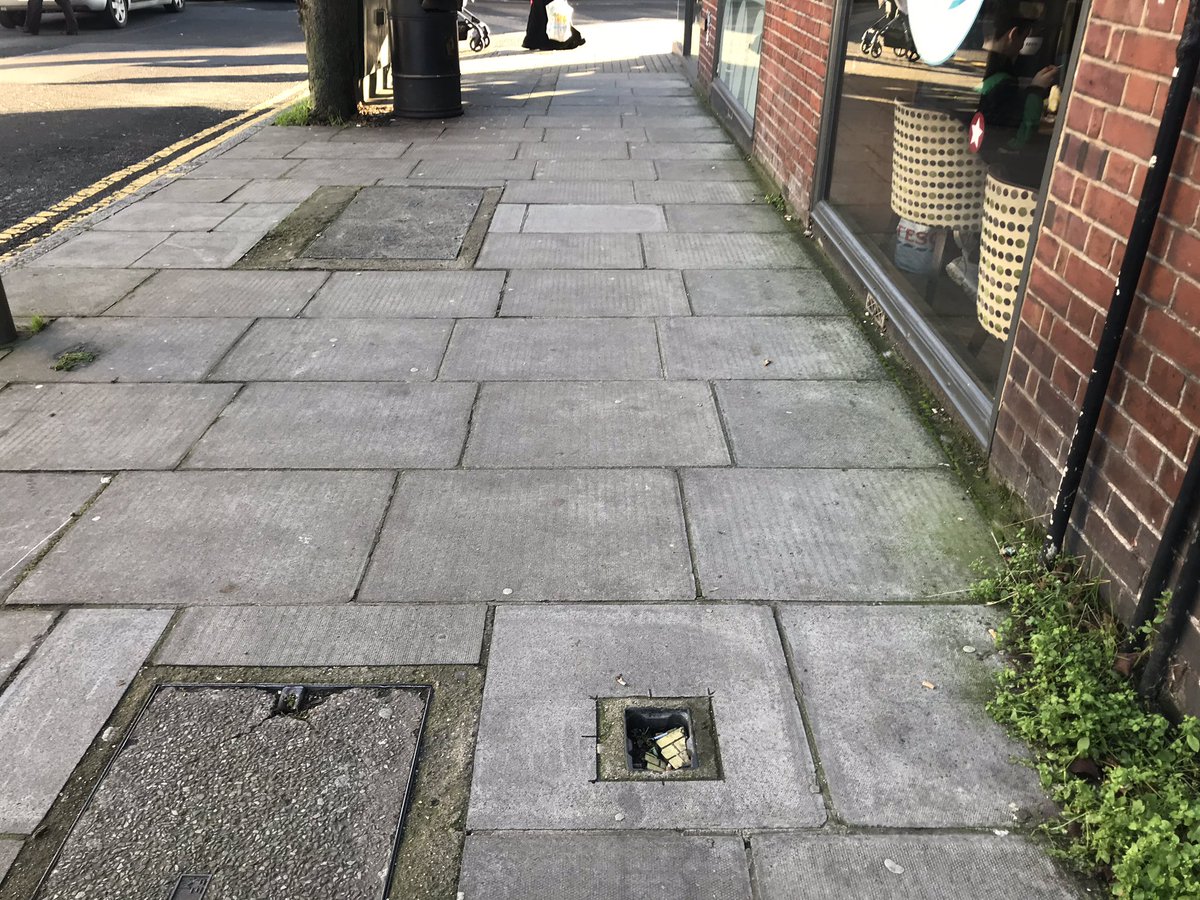 Trip hazard outside Costa (on Millway)
What is tragic about all of this is that there are fine buildings on the Broadway. It could be stunning.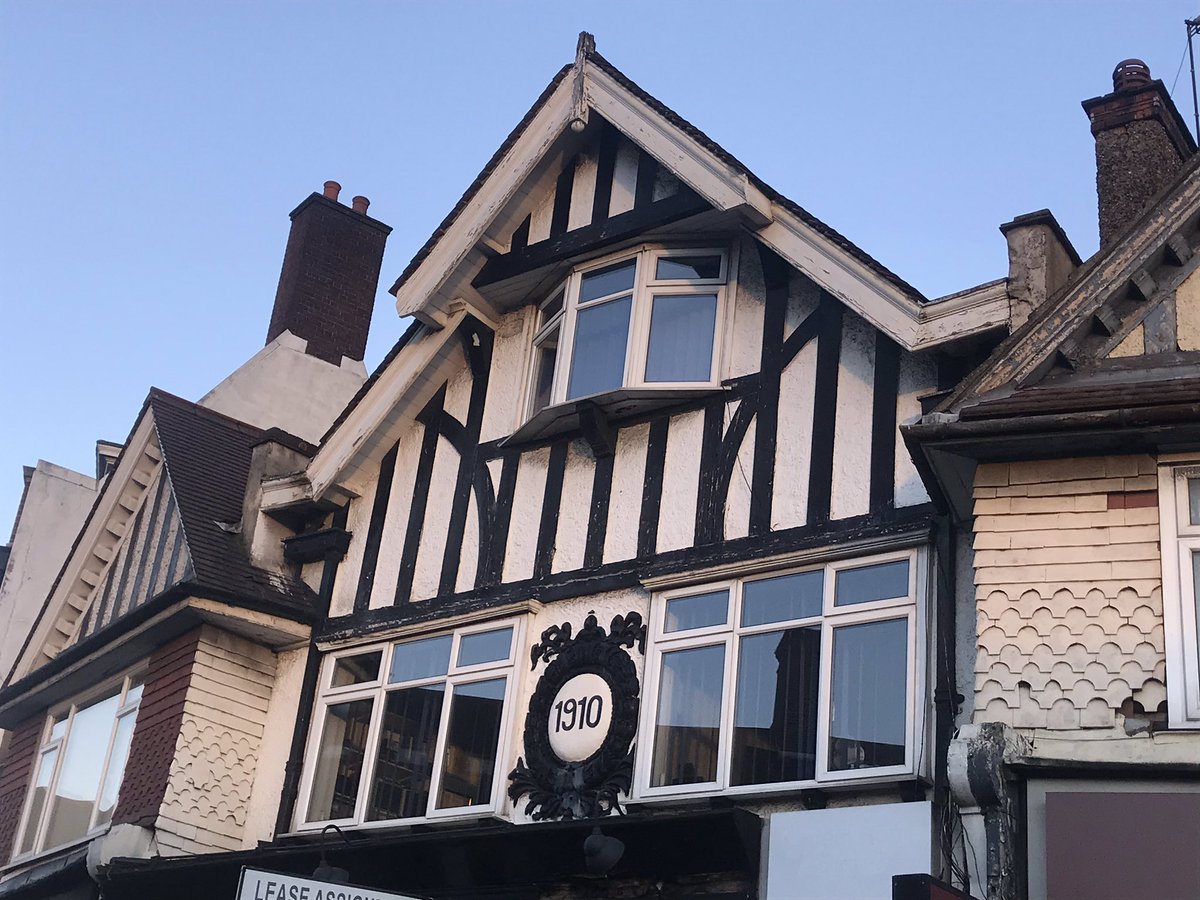 Mill Hill Broadway Buildings
Given the state of Mill Hill Broadway, it is clear that our local councillors have taken their eye off the ball. There is no proactive action from
@BarnetCouncil
and clearly the councillors never look. People should not put themselves forward if they aren't interested. We are planning to launch a scheme to combat this neglect watch this space!
Other News
27 Feb - Val's Jazz Jam - MHJC filled to the brim with Jazz singers, players and listening aficionados who flock to the club to give of their best for the sheer joy of all. Professionals and gifted amateurs all raise their game to provide their very best performances - Plz RT.

— Mill Hill Jazz Club (@millhilljazz) February 24, 2019
Hi to everyone in Twitterland - we are almost ready to release the 2019 Mill Hill Music Festival programme - check our website for details, the programme and booking form soon...millhillmusicfest.co.uk

— Mill Hill Music Fest (@millhillfest) February 21, 2019
— Mill Hill Musical TC (@MHMTC_) February 22, 2019
— Mill Hill Litter Pickers (@mhlitterpickers) February 22, 2019
Only a few more days to object! #darlands @Barneteye @ABetterMillHill pic.twitter.com/sM5TGKZ2bk

— Inside Mill Hill (@insidemillhill) February 24, 2019
Published every Sunday, we bring all the latest news stories, events and other information for people living in and around Mill Hill. Do you want to see A Better Mill Hill? Do you want to contribute to making our area nicer, cleaner, greener, more friendly, with a better sense of local community? The Focus team of Donna Pickup, Richard Logue and Roger Tichborne are all local residents, involved with the community and local schools.
If you want to stay in touch with us and know what we are doing, we normally publish the newsletter every Sunday.