Welcome back.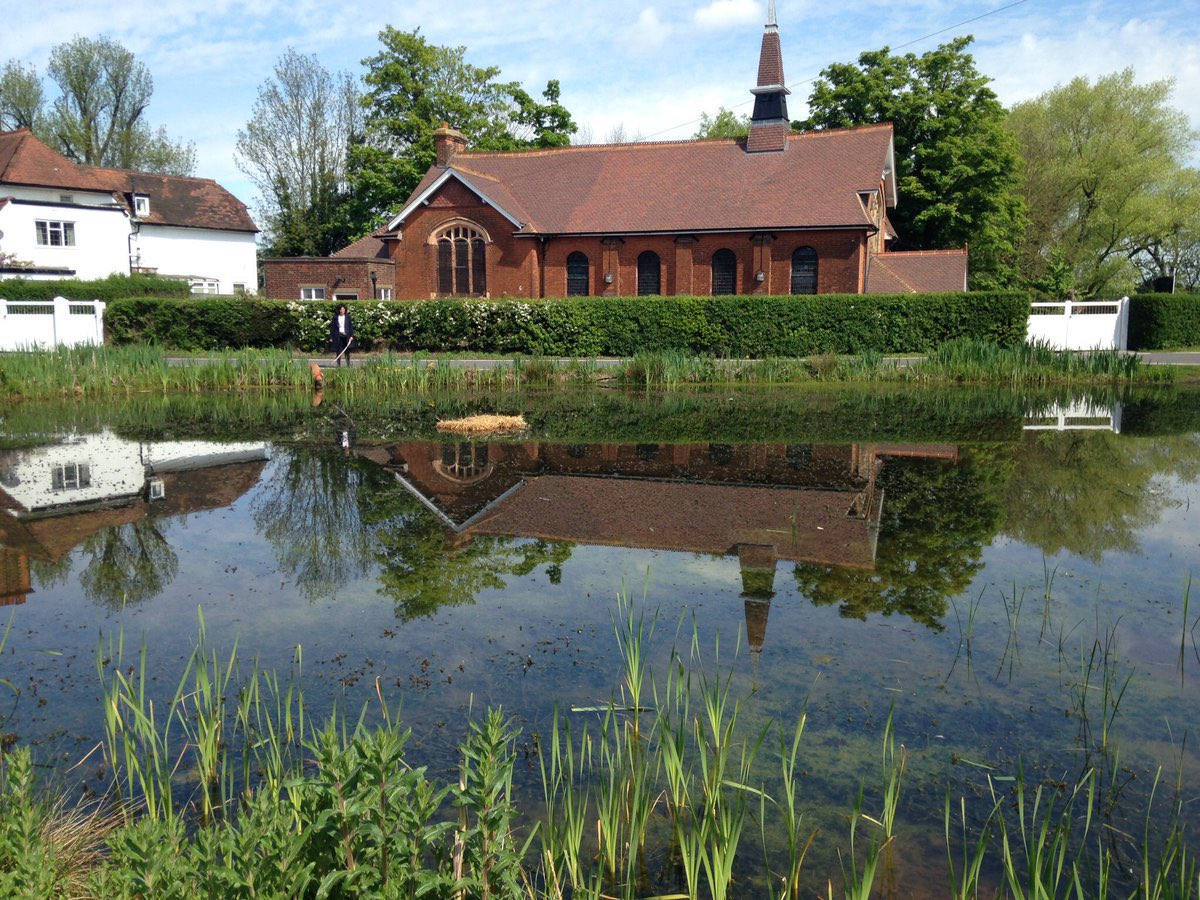 Our last newsletter was back in
April 2020
. We said that it was the time for our community to come together and support the efforts of Barnet Council, our key workers and our amazing community groups to get us through the pandemic. We felt that this was the sensible and responsible thing to do. A lot of water has flowed under the bridge since then. Many of have been disappointed that whilst we made sensible sacrifices, those at the heart of power were not leading by example. Our remit has always been to focus on our community in Mill Hill, but we cannot ignore the fact that the amazing community response we saw locally was not reflected by our national leaders. We note that our local MP, Doctor Matthew Offord took time to
criticise the Metropolitan Police yesterday
, but has not said a word about the parties in No 10. Whilst we also deplore the appalling culture of racism and misogyny that has been exposed in the Met, we are disappointed that our MP seems to think anything goes in Downing Street and that the rules don't apply to the Prime Minister and his friends. In Mill Hill, people were on their doorsteps clapping NHS workers, whilst the Prime Minister partied away. Surely Dr Offord has something to say on the matter?
What has happened in Mill Hill since our last newsletter?
Closures and openings.
Abbey National and Barclays bank have closed, leaving The Nationwide as the only financial institution left on the Broadway.
Several well loved restaurants and food outlets have been lost, including Cannons Fish and Chip Shop, Bob's Cafe and Leyla's. Gails bakery has opened on the site of Bob's Cafe and appears very popular.
Mill Hill Park.
A large wooded area has been planted on the Flower Lane part of Mill Hill Park. We raised concerns that the drainage issues in the park may damage the new trees as part of our feedback to the Council when they were consulting about the scheme. We were assurred that this was being addressed. As you can see from this tweet today, there are still serious problems.
We are concerned that @BarnetCouncil did not address the drainage issues in Mill Hill park before planting the memorial woodland. This may result in damage to the new trees. We raised this as a concern and we're told it was in hand before planting started pic.twitter.com/m3UdhfFrqc

— A Better Mill Hill 🔸🌈🇬🇧🇪🇺 (@ABetterMillHill) February 3, 2022
We were disappointed that our feedback that Barnet Council should also address the issue of neglect of other wooded areas and parks in Mill Hill has been ignored. Whilst it is good to plant new trees, these have to be managed and maintained. The council has only committed to managing the area for five years. Regular park users well know how a previous planting further up has been left to get overgrown with brambles and briars.
We are sorry to report that there has been a spate of vandalism and window smashing. Our team have been campaigning for years now to get Barnet Council to properly monitor the CCTV footage and work with police to address anti social behaviour. Sadly this is 'not a priority'.
Thameslink.
Despite various promises, we still have no step free access at Mill Hill. Our team has pointed out for over a decade that there is no reason that the entrance on Bunns Lane Car Park could not be opened and a bridge installed with lifts. Although this is not perfect, it would at least mean that people with access issues could use the station, as a precursor to a full lift option from the bus station. The platform bridge will be required.Team Member Richard is an expert on Public Transport and has helped draft many of the local requests to get funding for the project. Once Richard has the status of councillor, we expect that we will see real progress. Having an expert in the role will make a huge difference.
Mill Hill East.
This now has a lift, however the platform is not fully wheelchair accessible. It is a shame that The Mayor of London spent millions on a project and wheelchair users still need assistance to board trains.
Congratulations and best wishes.
Long standing GLA member Andrew Dismore retired and was replaced at the elections last year by Labour's Anne Clarke. We congratulate Anne on her success and look forward to holding her to account on behalf of the people of Mill Hill. We also wish Andrew a long and healthy retirement. We also congratulate Sadiq Khan on his victory in the Mayoral elections. We sincerely hope that in his second term, he is more sympathetic to the residents of Mill Hill and less sympathetic to the big developers!
And finally, congratulations to team member Richard who has been made a Freeman of the City of London in recognition of his work for the community.
Congratulations to my good mate @logueys who is now a Freeman of the City of London and today marched his sheep through the city pic.twitter.com/n9IhD89KTa

— Roger Tichborne/RogT🔸 (@Barneteye) September 26, 2021
Forthcoming Council Elections.
There will be forthcoming council elections on Thursday May 6th. Winning in Mill Hill is the No1 priority for the Mill Hill Liberal Democrats. We urgently need new members and help with our campaign. If you are interested please email team Member Roger BY CLICKING HERE - We will be organising a social event locally, later this month, let us know if you'd like to join us.
The Barnet Conservatives are making a promise not to raise council tax their key election strategy. Back in 2018, they took out big adverts in the press to publicise their pledges. This is what they said.
Lets have a look at how they have done on their own key priorities.
1. Council tax.
Taxpayers in Barnet have seen rises of up to 14% since then.
This was what you paid in 2018/19
This is what you are
paying now.
They promised to keep taxes low, but they have failed. Not only that but they've introduced parking charges at many sites and increased them at many others. In short, they have not kept their promises to keep taxes low.
2. They promised to keep your weekly bin collection.
They broke this promise and now not only don't collect green bins on a weekly basis, but they charge you for the privelige. Another broken promise.
3. They promised to fight the Labour Mayors Police Cuts.
I don't think anyone who has had their catalytic converter stolen, their house broken into or seen anti social behaviour in Mill Hill will think that policing has improved. This has been a huge fail.
4. They promised to stop overdevelopment.
Anyone who has lived in Mill Hill, seen the developments on the Ridgeway and elsewhere, will know they have failed miserably. In fact the Barnet Conservatives have huge plans for developments all over Barnet. Another fail.
5. They promised to invest in roads and pavements.


Sadly once again, our roads are pocked with potholes. The council ripped up many perfectly good paving slabs and replaced them with cheaper asphalt surfaces. This will require far more costly maintenance in the long run and was a false economy.
One of the most upsetting failures of the regime was to let Hendon Cemetery go to rack and ruin. It got so bad that team member Roger had to arrange a meeting with Council bosses at the cemetery and get commitments to make the numerous pot holes safe and cut back overgrown grass. These are some of the pictures Roger shared with the council in May.
We pointed out to the council that large potholes filled with water were a health and safety risk, especially to elderly residents who may have impared eyesight.
Following the meeting, much of the worst of the neglect was addressed, but it is clear that Mill Hill needs councillors who are prepared to keep a pro-active eye on our area and not be fobbed off by officials.
We believe that looking after such precious sites is a key civic duty and not a nice to have. It is our opinion that outsourcing the maintenance of the cemetery to Capita was a big mistake and has caused many Mill Hill residents a lot of pain and grief.